Spotlight on Frazee
Find out what's going on in the community and meet some of your neighbors.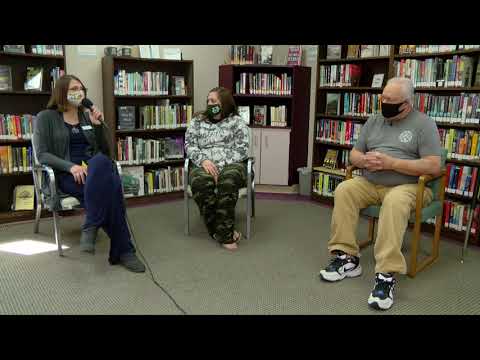 The Frazee LINK Site will be joining the 2021 Summer Learning Experience. 3-29-21
WATCH NOW >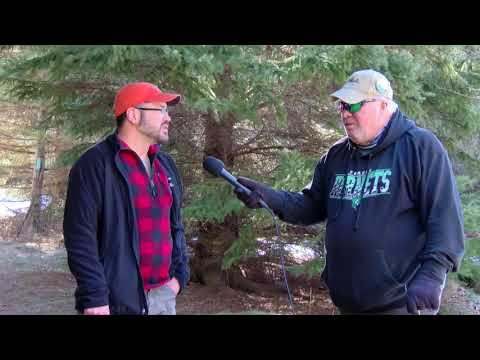 Matt Davis guest stars on this week's Spotlight on Frazee. Hank and Matt talk about how you can help build and maintain the North Country Trail.
WATCH NOW >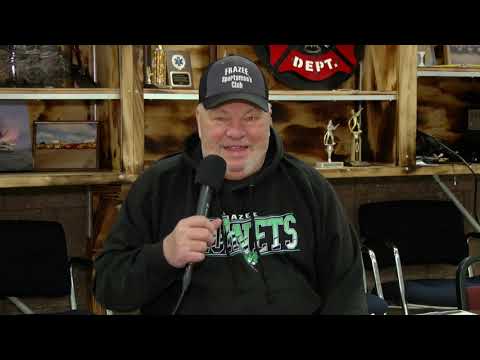 Hank returns to the Frazee show and catches us up on all the local events.
WATCH NOW >